Getting to the Heart of the Matter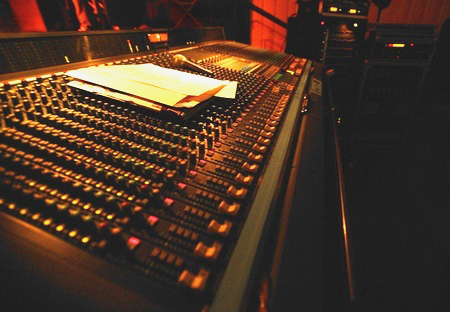 The heart of the matter is the song! Musicians and singers, producers and engineers add their unique magic, but the music and lyrics are what echoes through time, in memory, invading the mind and penetrating to the heart.
We have songs for the heart and mind that deserve to be heard. If you are interested in co-creating, let's listen to each other.
Joyful Relationships
We are seeking partnerships with other publishing companies, artists, producers, and other songwriters so that we might continue to create and get our material out to a wider audience.
---

Rio Paso Music Publishing (BMI) | Rainbow Tiger Music (ASCAP)
Box 496, Gig Harbor, WA 98335
253-265-8666
E-mail Us
---
Copyright © 2018 Rio Paso Music (BMI), All Rights Reserved.